Move Portable Sheds & Buildings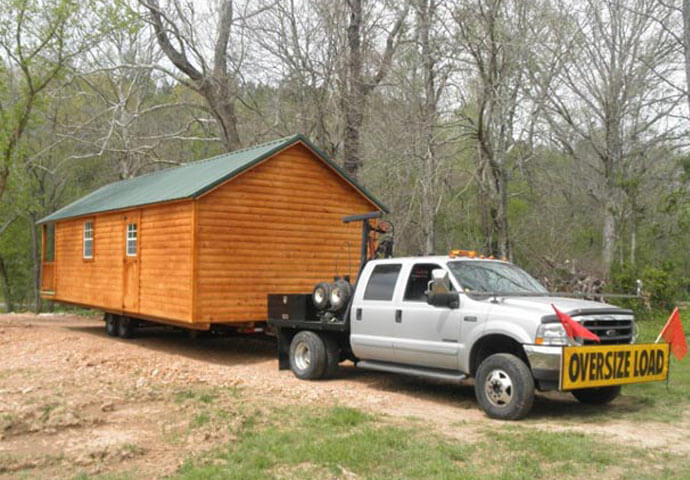 Move or relocate your large portable sheds 12×20 and as large as 16' wide and 48' long.
If you have a shed with skids or runners under it, contact us for a free quote. Send us a email with a few pictures of the shed, 1 outside, 1 inside & 1 of the skids under the building. We will need the pickup address & drop off address and access through wide enough to pick up the shed (gates wide enough and trees removed if in way) We do have a Mule (small fork lift) to maneuver in tight spots if needed. Once we have the pics and address we will be able to give you a quote. Contact us for more information.